All Row & Ride classes take place inside our WaveCave…led by knowledgeable, supportive instructors. It's here where our Row, Ride & Reps model brings proven results for all levels, from beginners to beasts.
All you need is heart.
As you enter the WaveCave, motivating music pumps overhead with an atmosphere that is dark, intense, inviting, and electric. It's "game on" as you discover your inner strength, the person you desire to be. You have all the tools, and now you have the
space, the support, and the vibe of victory.
Get ready for a magical mind and body transformation. Clip in, strap in and go from living life to loving life…a magical mind and body transformation.
And remember, what happens in WaveCave doesn't stay in the WaveCave…
It stays with YOU…forever!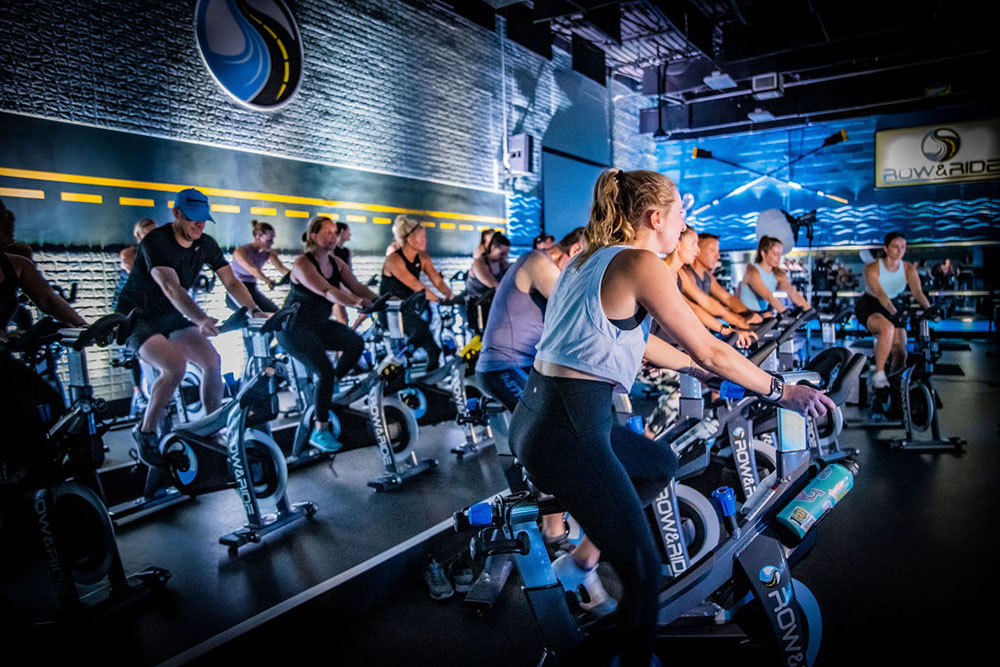 "I'm very self motivated, but have never worked this hard! The atmosphere, coaching and style of workout is truly extraordinary!"
Dave P.-Hanover
"I love that the WaveCave is dark and I can work at my own pace. I honestly never thought working out was fun until I came to Row & Ride. I've already lost 15 pounds!"
Amy L.-Rockland
"I have a demanding job, so when I step into the cave, I immediately get my game face on. When I leave, I'm soo different…I'm so happy!!"
Darcy C.-Cohasset
"The music, the coaches and just the whole vibe makes me push harder than I ever thought I could. It's truly the best place ever!"
Fred. M-Quincy