We are so excited to meet you at our spectacular R & R studio!
Whether you've done Rowing, Riding, or Reps before, or if you're a beginner, you can do this! And we know you will love the remarkable results!

Here are some frequently asked questions to get you started on this exciting, new journey.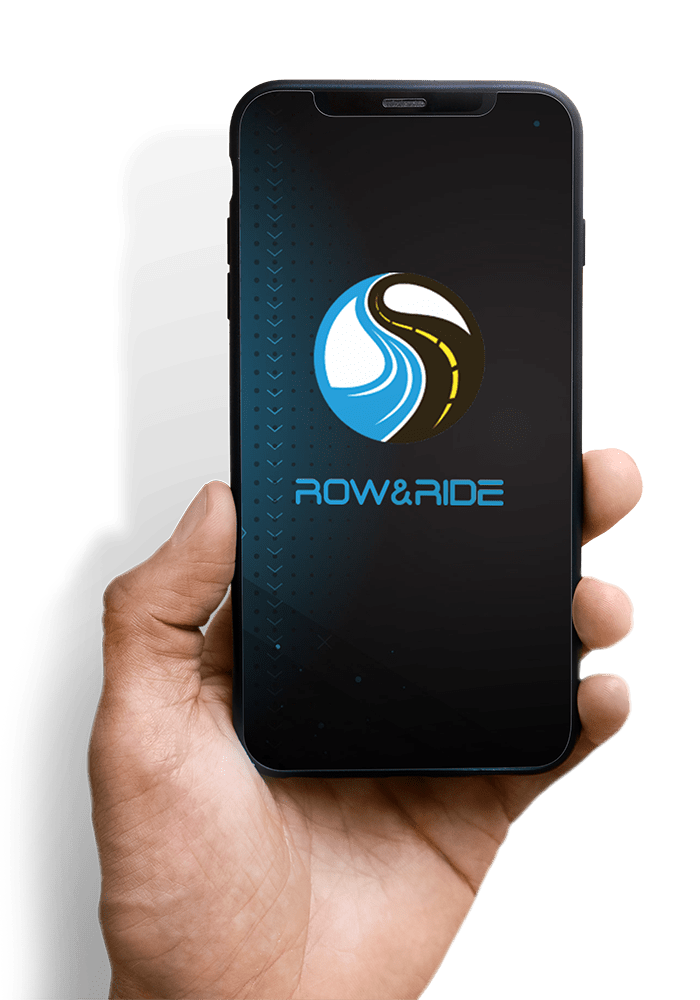 Download our 2 apps to get started!
Get the Row & Ride app for easy class scheduling and updates, like theme classes, waitlist notifications, special pop up events and other shenanigans.
Get the Engage app to order your Boathouse shakes and teas to be ready for you after class!