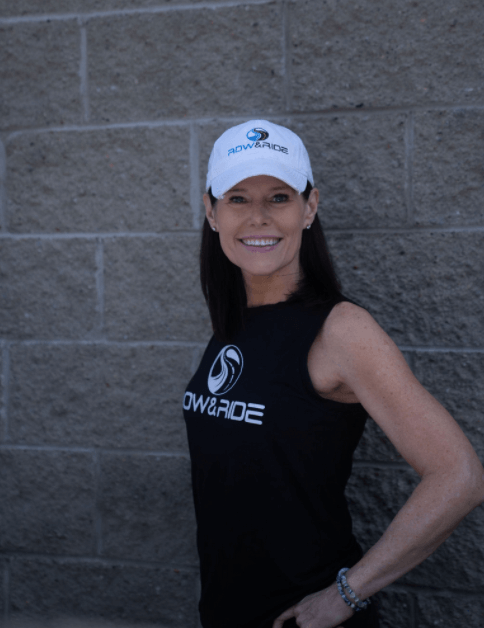 Row & Ride opened in the Fall of 2014 by former CBS News Anchor Kerry Connolly. An All American lacrosse and field hockey player, Kerry has always been a lover of fitness and fun. Her infectious and genuine personality led her to her true passion-helping people alleviate their stressors of everyday life and become the happy, healthy people they desire and deserve.
Led by the most committed, knowledgeable, and fun-loving staff, Row & Ride has become South Shore's secret to healthy living!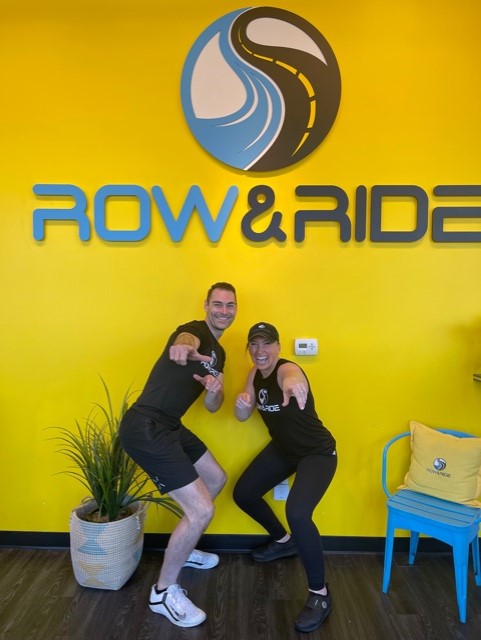 Our beautiful 3200-square-foot boutique studio and crew welcome you with a supportive, infectious vibe.
Our one-of-a-kind Row, Ride & Reps model is not only addictively fun, but it's also completely transforming.

Row & Ride turns something you HAVE to do into something you WANT to do!
Kerry
Head of Crazy Household
Kaleigh
Sales & Marketing Manager
Sales & Marketing Manager
Courtney
Director of Reps
Jenna
Quality Control Manager
Passion is what drives us
Top trainers in rowing, riding, & reps , push you & inspire you to be your best self!
Want to be your best self?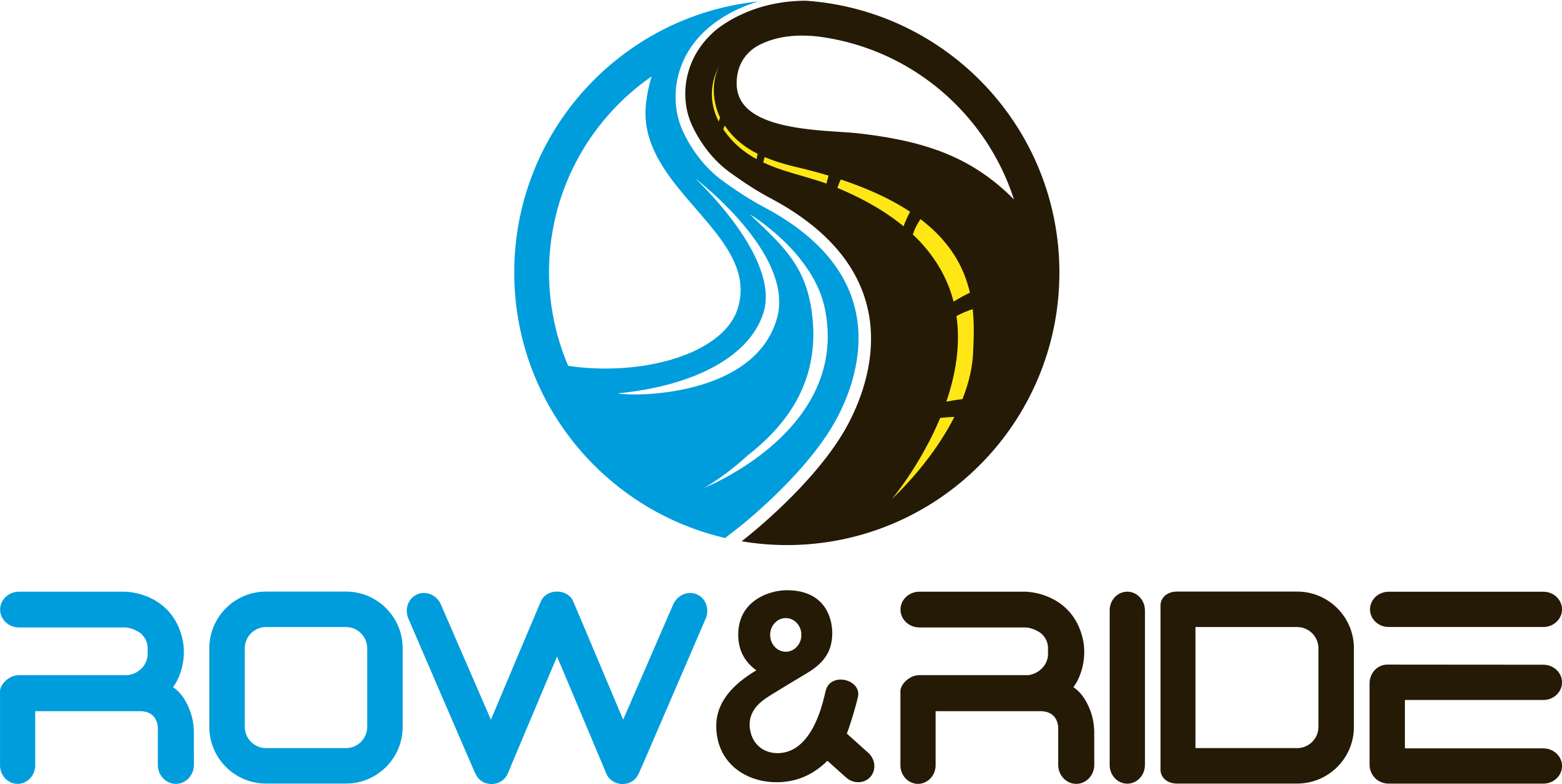 Get Started with 3 Classes for $25! (Save $47)
Justine
Operations Manager
Kari
Shenanigans Coordinator
Think you have what it takes to be an R&R Instructor or Crew Mate? Email us at info@c7k.9cc.myftpupload.com and introduce yourself! We'd love to meet you!
Anna Sethesia
Development Head
Alexander Harvard
Project Manager
Laura Charette
Financial Manager
Matthew Taylor
Creative Director
Jessica Dover
Content Writer
Michal Ruheen
Web Designer