NEW CLIENT SPECIAL OFFERS!
3 CLASSES

1 ROW & RIDE 101 Learn the Basics Class
FREE SHAKE & ICED TEA
*from our Boat House Nutrition Bar
Purchase one of our Special Offers
Then choose your first class!
*We encourage signing up for our 101 class first
Get ready! Get set! Let's do this!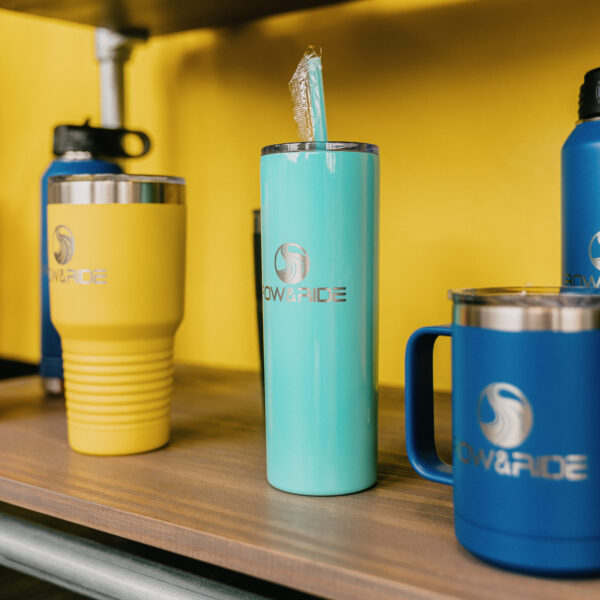 We have a filtered fountain for refills OR we sell Fiji water at the front desk for $3.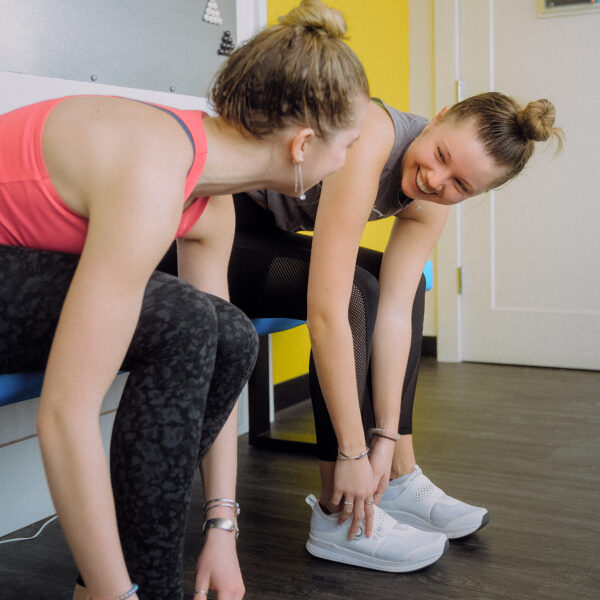 Bring SPD spin shoes for our Ride OR you can rent shoes at the front desk for $4.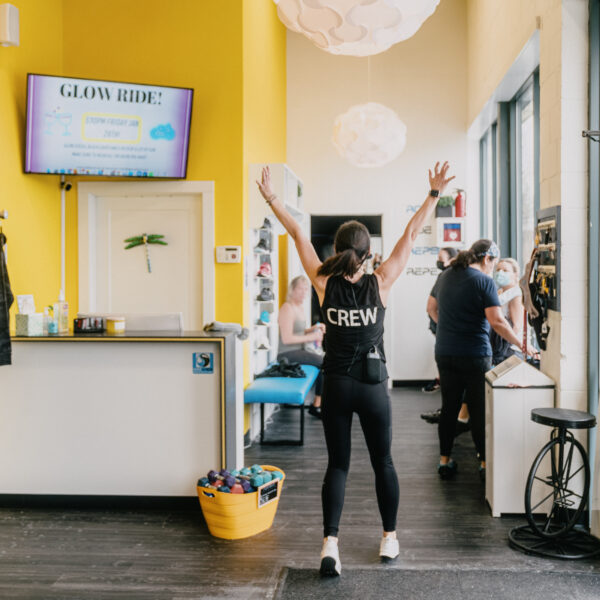 Wear comfy layered workout clothes and sneakers or spin shoes. Our studio feels cool before we bring on the "burn."
Arrive at our beautiful studio!
Get ready to have a blast!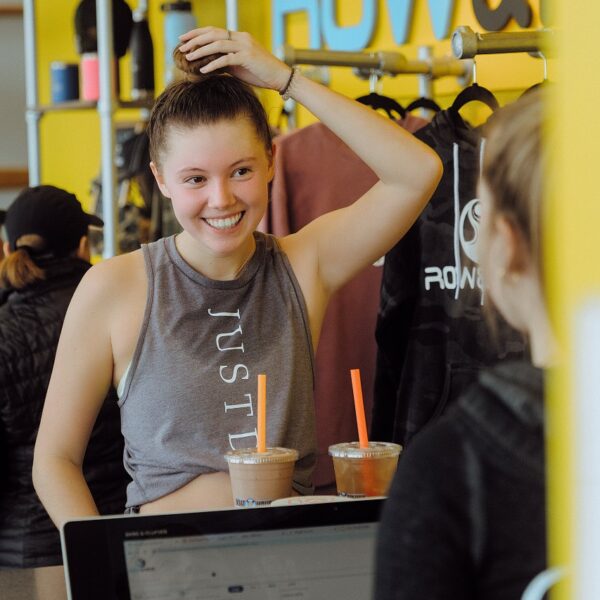 We have key lockers, coat hooks and cubbies to put away your items.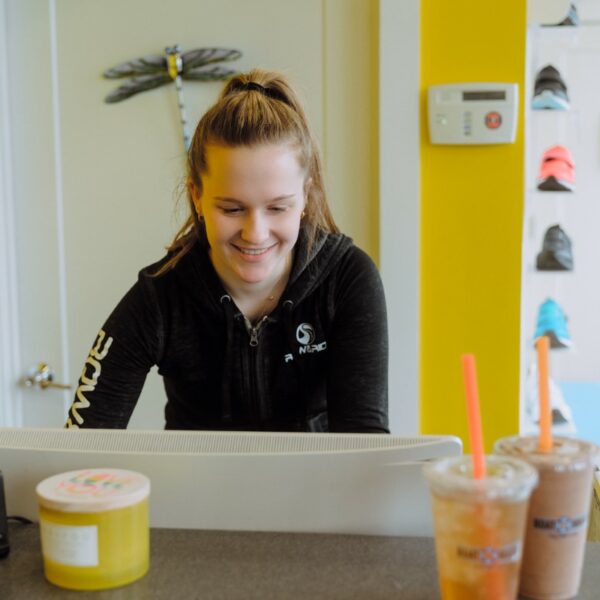 Let us know you're here. Ask questions. Our friendly staff is here to help!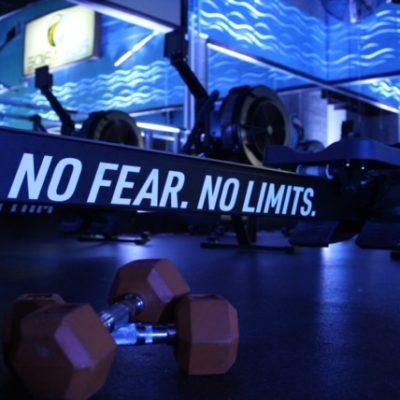 Go at your own pace! We want you to be safe and improve with each class, at YOUR speed. Trust us, we'll get you there!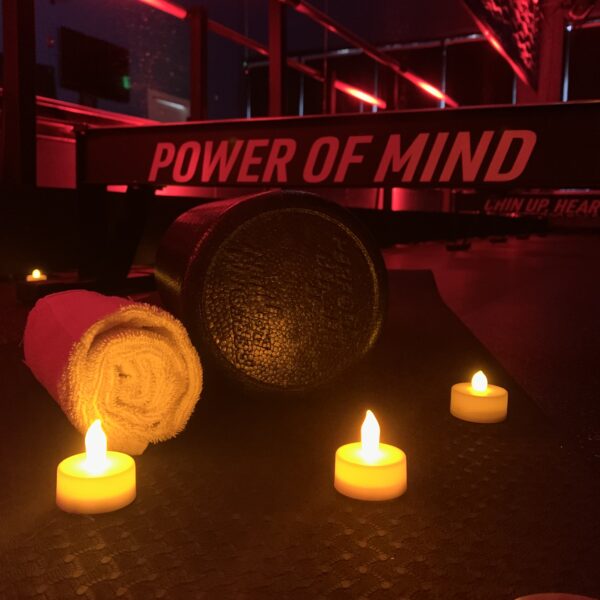 Your butt may hurt from the saddle. Don't worry, that goes away after a few classes! Rest and stretch to prevent full body soreness, this is normal.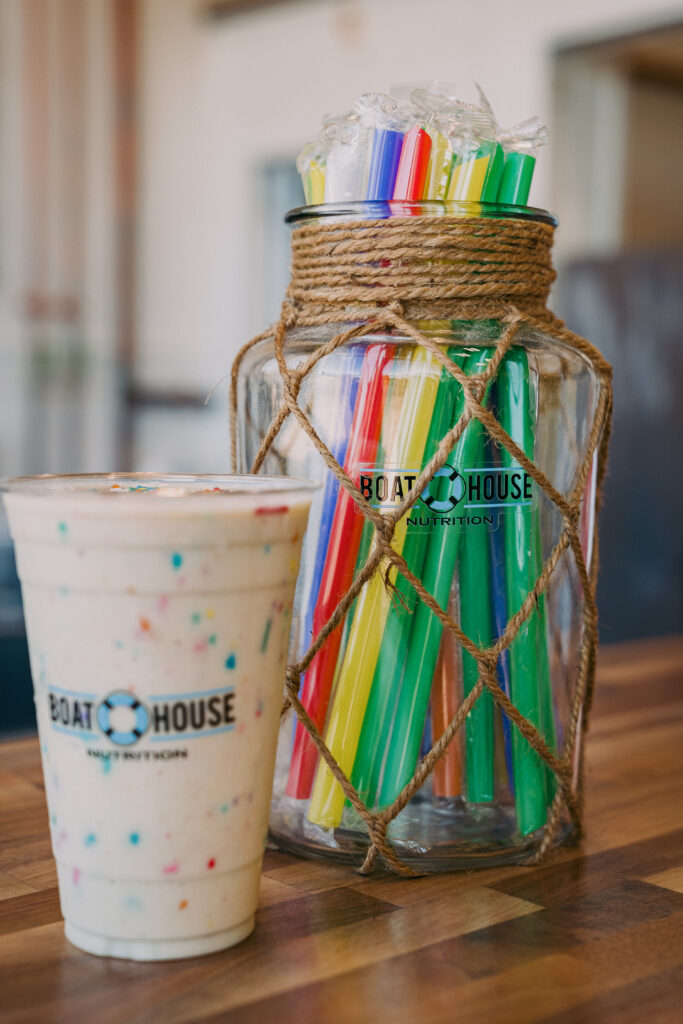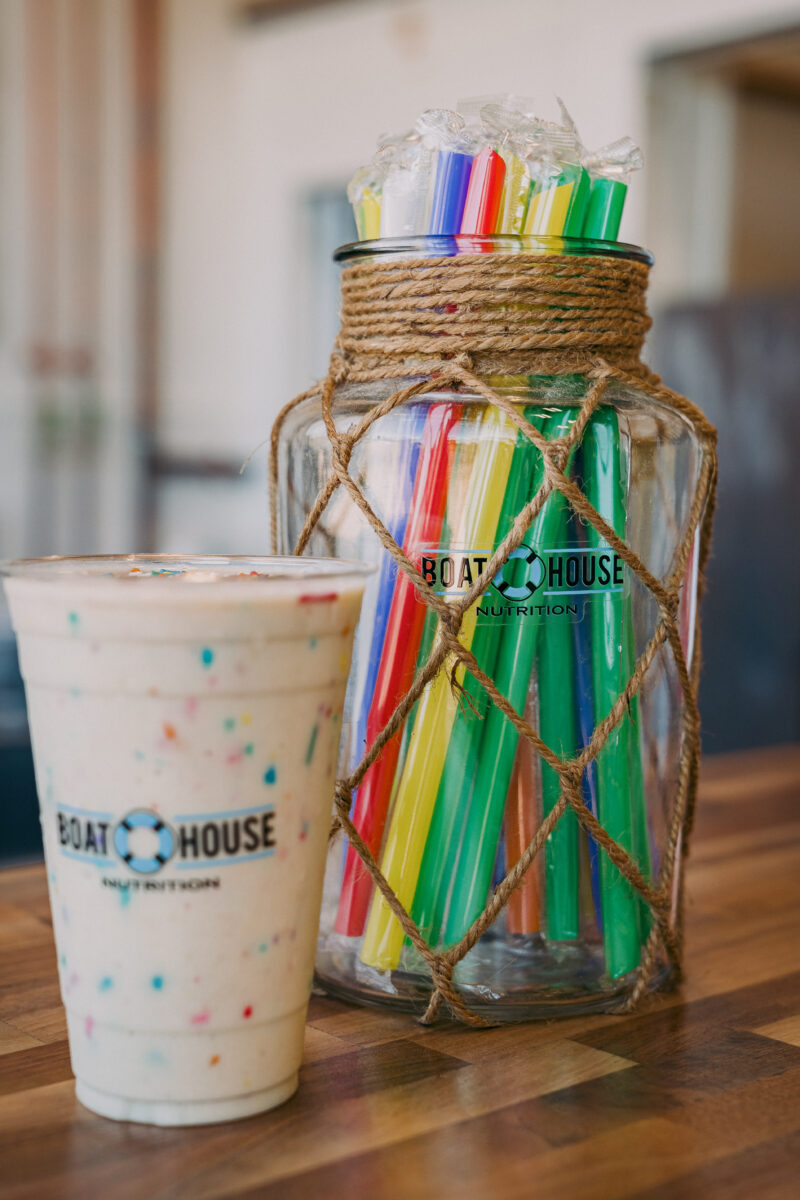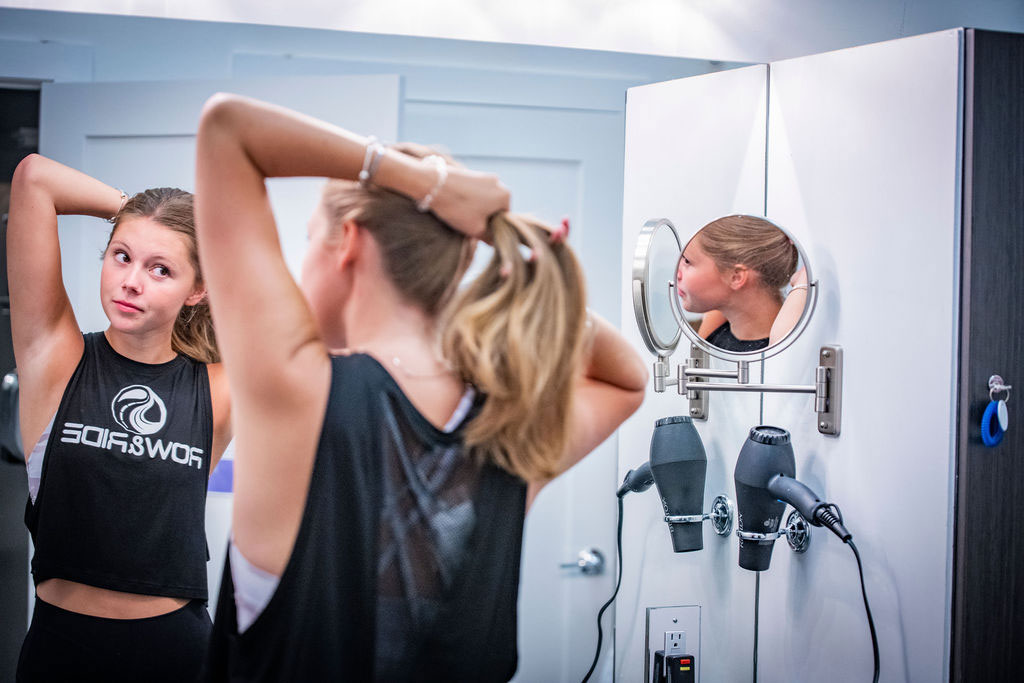 We have two beautiful showers and a blow dry bar with all the amenities you need to feel refreshed and revived!
Become part of the community
You did it! You crushed your first R&R week!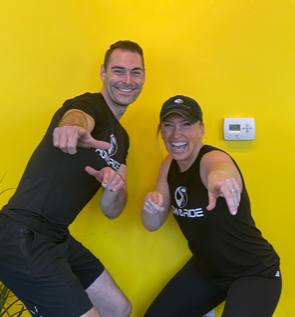 Lose weight. Lose stress.
Gain muscle. Gain happiness.
Welcome to the R & R family!​
Read our Frequently Asked Questions to help you feel comfortable and confident.