WELCOME TO THE BOAT HOUSE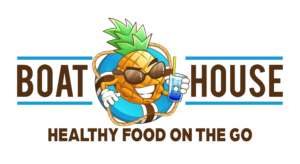 BOAT HOUSE -Healthy Food on the Go is located right inside Row & Ride's vibrant boutique lobby. If you're busy and on the go, let our Boat House crew whip you up a healthy yogurt parfait, a creamy protein smoothie, a hearty Beach Bowl filled with lots of fruits and nutrition, avocado toast, homemade chewy granola bars and so much more! From Matcha Mango to Cold Brew Bliss smoothies and Cherry Beach Pop to Malibu Sunset Power Teas, you will LOVE your Boat House clean energy! Not to mention the island vibes and happy, infectious environment!
Whether you're a member at Row & Ride or just craving healthy eats, download the Clover app, search BOAT HOUSE, pick your menu items, pay ahead, choose your time, and we'll have it ready for you for pick up! Or stop by the bar and just order from one of our friendly crew mates! We can't wait to meet you and help you reach your nutrition goals!! 
*If you're taking a class, you can order ahead and we'll have it ready for you when class is over! Just grab it at the bar!
"I love this place! Such a vacation vibe with such delicious healthy options. I had a fabulous Raspberry Margarita Power Tea, and the natural caffeine in it kept me awake and alert all day-I never crashed like I do with coffee! The Hot Date Toast was mouth watering too!"
Pam G.-Plymouth
"I had a Pineapple Colada shake and The Cool Cucumber Iced Tea and I felt amazing all day! I finally found a place to go where I can eat healthy when I'm running around so busy."
Ellen S.-Braintree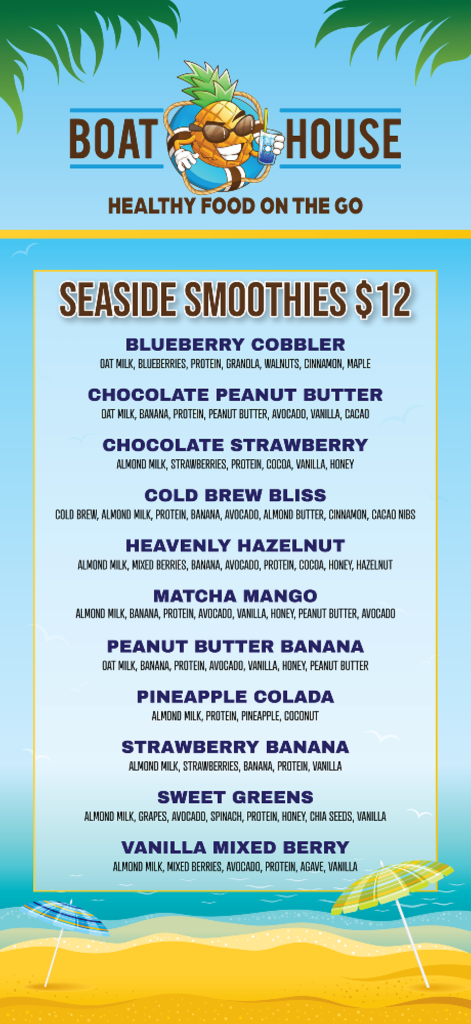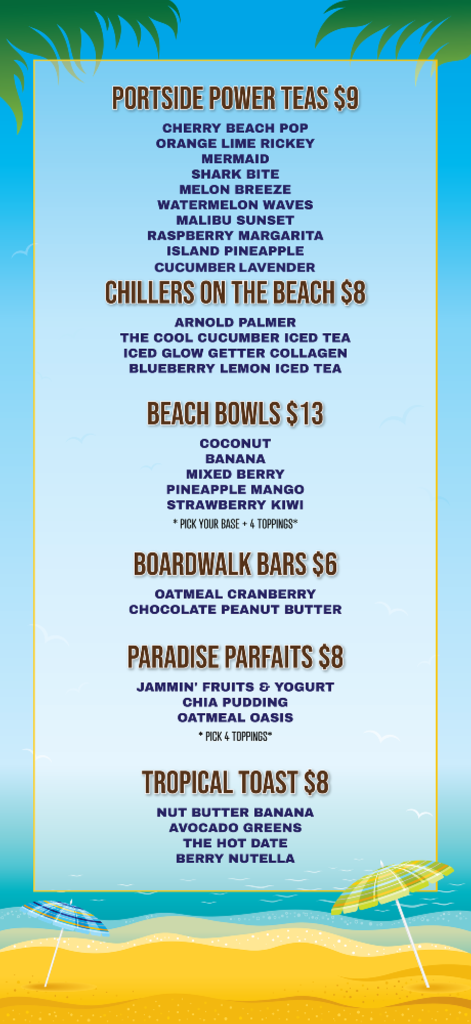 Download the CLOVER app to order AHEAD!
*search "boat house" to view our menu and order

CALL AHEAD ORDERS: 781-616-3478